I write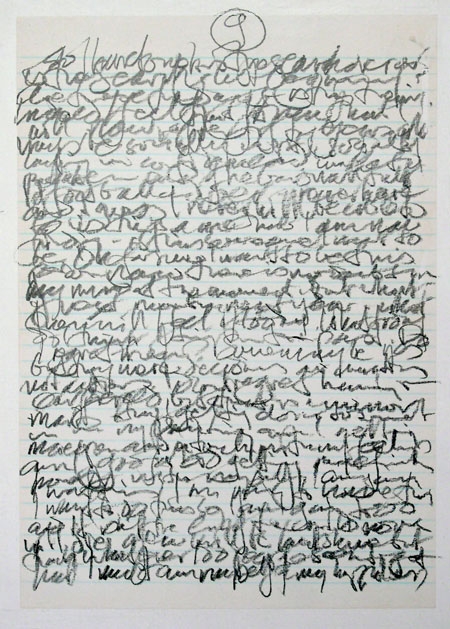 I write
Of a million memories tied into one
Of a milliom moments clubbed to forever
Of a million destinies and hopes,
Of a million dreams taking shape
Like a seedling into a plant
Like a thought into a creation.
Of the faraway love, weaving
Stranger bonds each passing day.
Of the blissful tears ready
To be out on their way.
Of a phone call seemingly
A million eons away.
I write of love, of strength
Of God and His power
Of faith, trust and life
Of every passing day and night
But don't I forget we humans
Grow and learn, hit and miss,
Fulfill and regret.
I forget to write
Of sorrows, misery and weakness
Of bad, the worse and worst,
Of a broken heart knowing no good,
Of a beggar child going without food
Of depression and blue
Of fate and fatal shades of hue.